Smith & Nephew SNATS, Inc. (NYSE:SNN) – Smith & Nephew To Spin Off Biologics Unit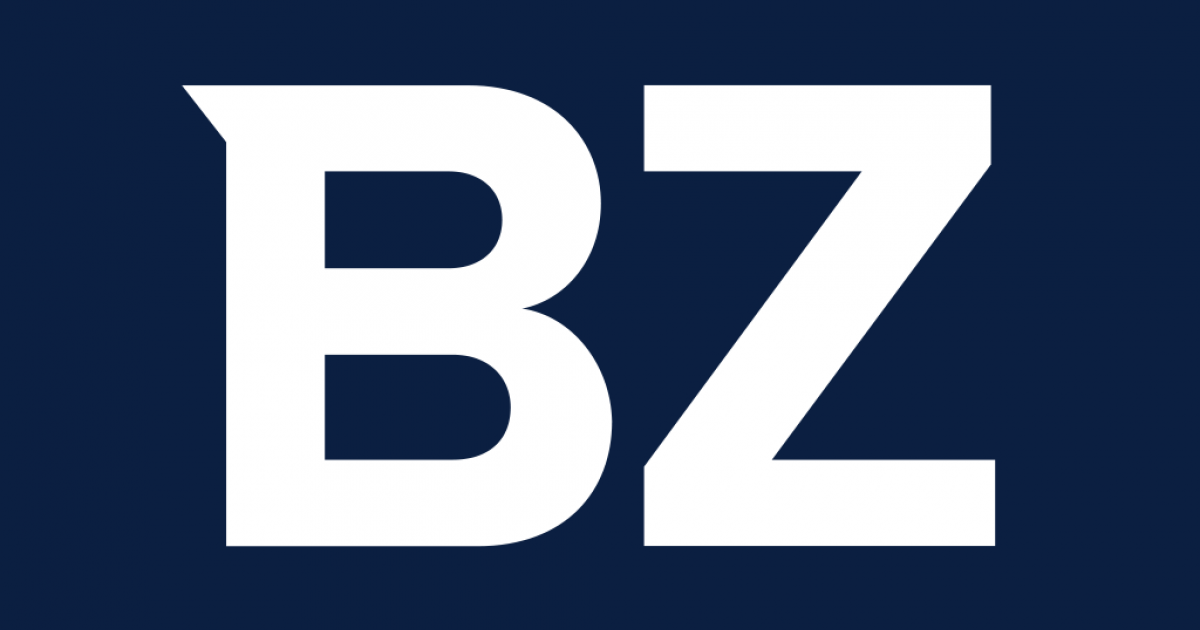 Smith & Nephew PLC (NYSE: SNN) announced its plans to spin off its biologics division into a joint venture.
The new entity will be called Bioventus LLC. It will be 51% owned by Essex Woodlands and 49% by Smith & Nephew.
The transaction is likely to complete in the next few months and is projected to lower Smith & Nephew's earnings per share marginally.
SNN shares gained 1.54% to close at $48.89 yesterday.
© 2021 Benzinga.com. Benzinga does not provide investment advice. All rights reserved.
View more information: https://www.benzinga.com/news/12/01/2238555/smith-nephew-to-spin-off-biologics-unit
See more articles in category:
Finance