Seth Merrin Talks Dark Pools, Donald Trump, Warns Of Fintech Bubble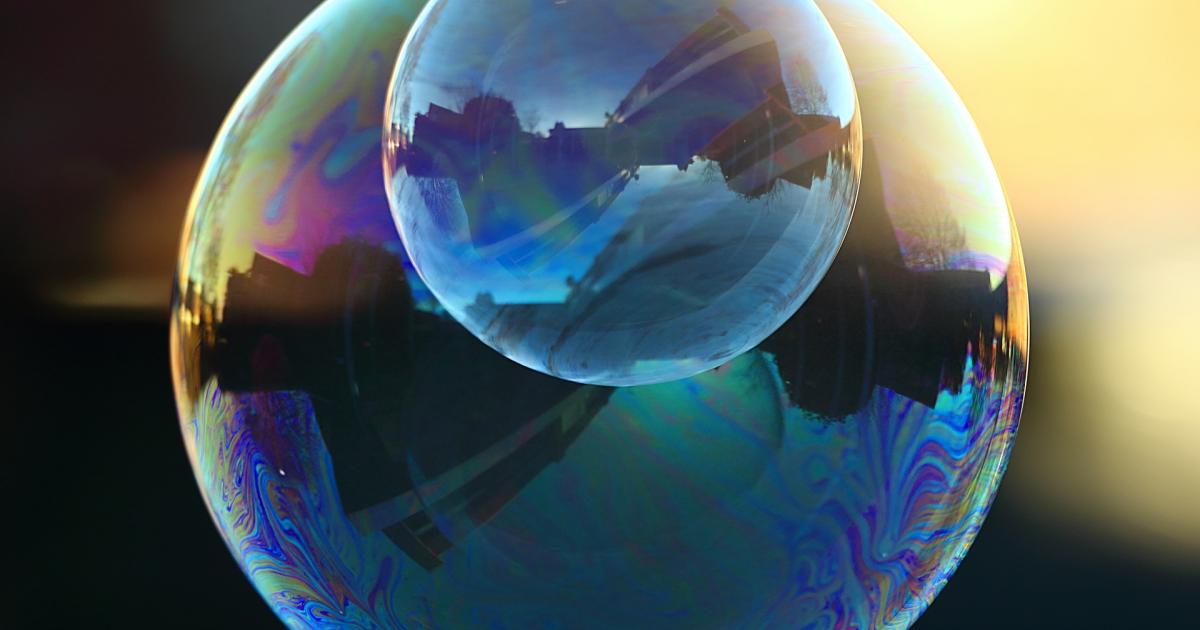 The man considered the father of modern financial analytics believes there is a fintech bubble.
Seth Merrin, founder and CEO of Liquidnet Holdings, Inc., also warned that the deregulation fervor of President Donald Trump could replicate in fintech the sort of meltdown triggered by the collapse of the financial markets in 2008.
"Financial firms blew up the world in 2008," he said. "Trump doesn't like regulations and that has taken the shine [off of fintech]."
Merrin said that in 2011, roughly $2.5 billion was invested in fintech companies. In 2015–2016, he said the number had grown to $40 billion.
"There certainly has been a fintech bubble," he said. "I don't know if it is going to burst."
Merrin is one of the judges of the Benzinga Global Fintech Awards that are to be held May 11 in New York.
Dark Pools For Deep Pockets
Liquidnet specializes in "dark pool liquidity," which is the trading volume created by institutional orders executed on private exchanges and unavailable to the public. The bulk of dark pool liquidity is represented by block trades facilitated away from the central exchanges.
"Capital is unbelievably regional," he said. "We move massive amounts of capital across boundaries."
In 2013, Merrin was named chairman of the Milken's Institute's Access to Global Capital Initiative, which brings together leading multinational firms and foreign governments in the developing world committed to good governance and transparency.
"The big problem in terms of improving GDP and per capita income is simply access to capital," Merrin said. "Liquidnet has 900 of the largest asset managers around the globe. Together, we manage $15 trillion in investments $10 trillion in debt products."
"In Spain, if banks are undercapitalized, then — imagine the ability to take money where it is earning very little and apply it around the world where it is needed."
"To apply a fraction of that $25 trillion can make a massive difference."
See Also: 5 Fintech Panel Discussions You Don't Want To Miss
Seth Merrin
Vision Quest
Merrin, author of the book "The Power Of Positive Destruction," created the first electronic order management system to automate equity trade management. In the 1980s, while an analyst at CIBC Oppenheimer, he began using spreadsheets that showed he could do updates in real-time, making trades much faster.
He founded Merrin Financial in 1985, launching the industry's first order-management, compliance and electronic order routing systems for asset managers.
He kept improving fintech technology and founded Liquidnet in 2001.
In 2005, he and his late wife, Anne, began building a village in Rwanda for orphans. It was modeled after programs in Israel for people who were left without family members after the Holocaust. Rwanda, which still reels from the 1994 genocide that killed up to 800,000 people, has 1.2 million orphans among its 9 million people, he said.
"So many of these people who had been living through the Holocaust had felt abandoned. This is exactly the situation Rwanda was in."
It Takes A Village
By 2008 the village, a 144-acre campus outside the capital, Kigali, welcomed its first batch of 500 kids, who participated in a four-year program heavy on education and life skills. He began developing businesses in Rwanda — including a solar panel company that has provided electricity to 25,000 homes in the past seven months — to employ his students.
Merrin's wife died in 2014, but he said the Agahozo-Shalom Youth Village will exist permanently.
"It's amazing. After four years (the kids) can go from having absolutely no hope to being at the top of their class," he said. "The last part of Anne's vision has been to make it self-sustainable."
Away from business, his passions include "taking really nice vacations," skiing and scuba-diving. He and his three kids recently sailed around Curacao. His drink of choice is a dirty martini made with Tito's Handmade Vodka.
But business is never far away. During a phone interview, a bugle in the background blared out "Reveille."
That, Merrin said, is the sound of a single trade of more than a million shares.
© 2021 Benzinga.com. Benzinga does not provide investment advice. All rights reserved.
View more information: https://www.benzinga.com/fintech/17/05/9287519/seth-merrin-talks-dark-pools-president-trump-and-warns-of-a-fintech-bubble
See more articles in category:
Finance