Meteorix Announces CEO and Founder Frank Selldorff is an EY Entrepreneur Of The Year™ 2014 Award Finalist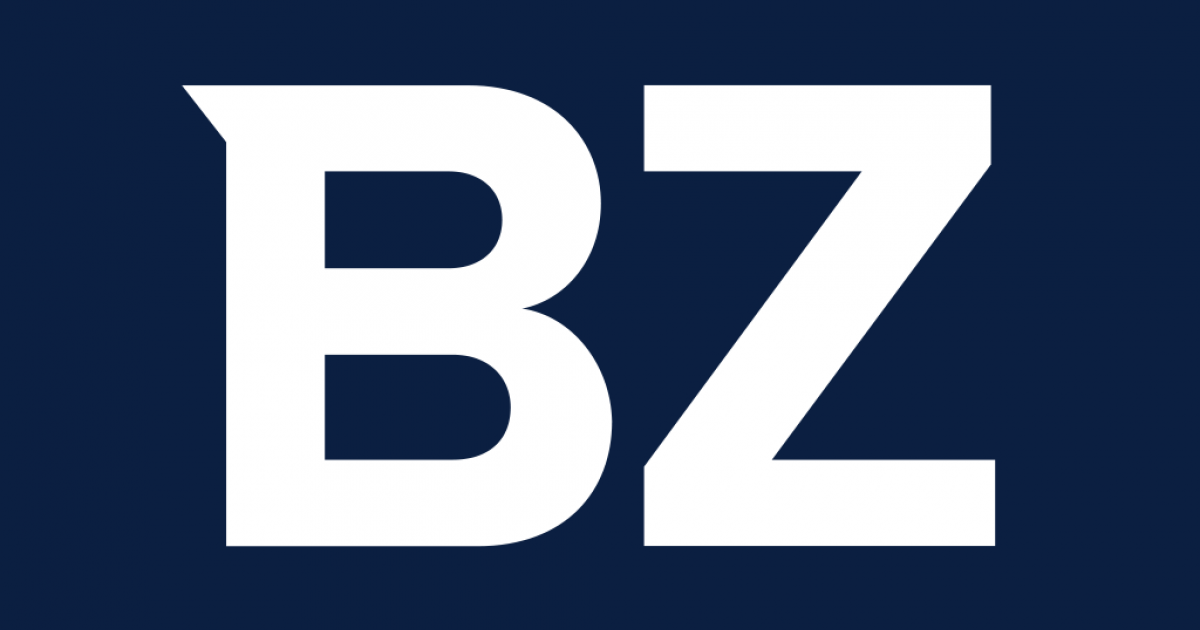 Serial entrepreneur and CEO of Metoerix, Frank Selldorff named EY Entrepreneur of the Year 2014 Award Finalist
Boston, MA (PRWEB) June 09, 2014
Meteorix, a Workday services partner, providing implementations, integrations and post production services, announced today that CEO and founder Frank Selldorff was named an EY Entrepreneur of the Year 2014 Award finalist.
Selldorff, a serial entrepreneur with successful start-up experience founded Meteorix in January of 2011 to re-invent the way systems were implemented, taking advantage of Workday's ground-breaking business model. In three short years, Selldorff has built Meteorix into a Workday services partner that has seen tremendous growth. Meteorix ended 2011 with 17 employees and just recently reached a key milestone welcoming its 200th employee.
The awards program recognizes entrepreneurs who demonstrate excellence and extraordinary success in such areas as innovation, financial performance and personal commitment to their businesses and communities. Selldorff was selected as a finalist by a panel of independent judges.
"It is an honor to be nominated among such a high caliber of entrepreneurs," said Selldorff, "I am proud to represent the Meteorix team".
The unique award makes a difference through the way it encourages entrepreneurial activity among those with potential and recognizes the contribution of people who inspire others with their vision, leadership and achievement.
Award winners will be announced at a special gala event on June 10 at the Sheraton Boston.
About Meteorix

Exclusively focused on Workday's revolutionary technology, Meteorix continues to reinvent the way services are delivered. The company uses proven expertise and innovation to deliver human capital management and financial solutions. Forward thinking organizations rely on Meteorix' proven combination of tools and technology including a breakthrough service delivery methodology, and Post Production Services, to ensure groundbreaking success with Workday solutions. Learn more at http://www.meteorix.com. Follow Meteorix on Facebook, LinkedIn and on Twitter @Meteorix.
For the original version on PRWeb visit: http://www.prweb.com/releases/2014/06/prweb11924247.htm

View more information: https://www.benzinga.com/pressreleases/14/06/p4618219/meteorix-announces-ceo-and-founder-frank-selldorff-is-an-ey-entrepreneu
See more articles in category:
Finance