Metabolic Research Center, a Weight Loss Leader, Invites Dr. Allan Spreen, M.D. to Join the Medical Advisory Board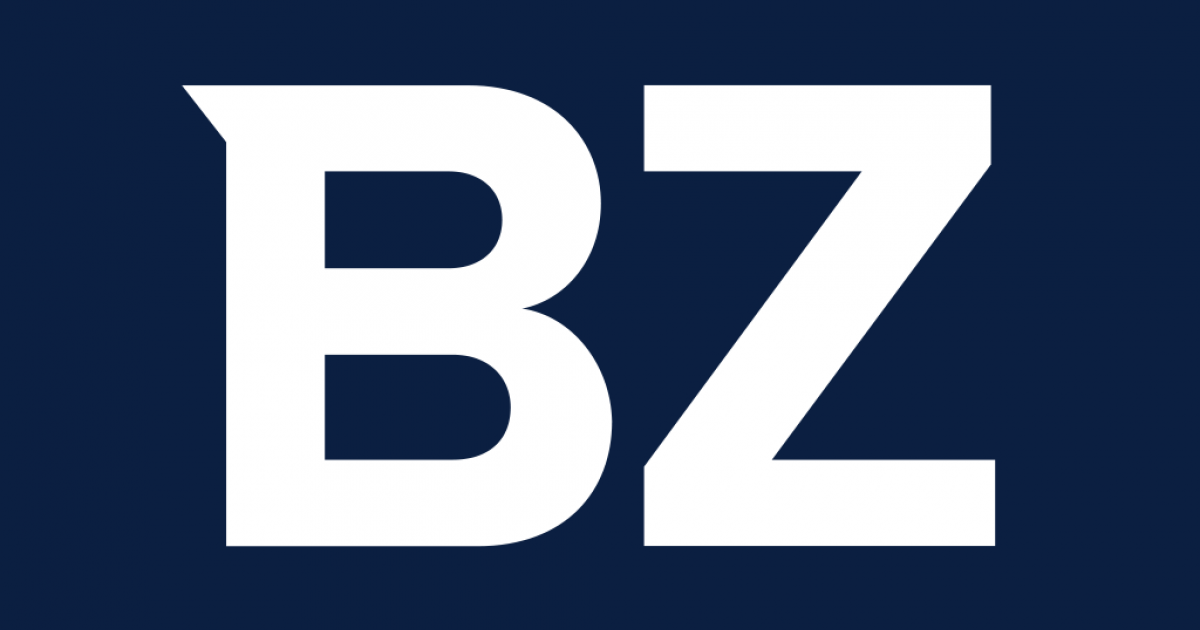 MRC is happy to welcome Dr. Allan Spreen to the Medical Advisory Board. Dr. Spreen brings a vast amount of knowledge and experience in nutrition and complementary medicine to the Medical Advisory Board.
Jacksonville, FL (PRWEB) December 10, 2012
Metabolic Research Center is proud to have Dr. Allan Spreen join the Medical Advisory Board. Dr. Spreen brings over 30 years of experience working to improve patients health through better nutrition and complementary medicine. Dr. Spreen complements the Medical Advisory Board with an in-depth understanding of weight loss and health to strengthen MRC's weight loss programs.
About Dr. Allan Spreen: Following graduation from medical school at East Tennessee State University and internships in family practice and pathology. Dr. Spreen was in private practice for 10 years, concentrating on nutritional therapies for patients who preferred alternative options to traditional allopathic techniques. In 1995 Dr. Spreen closed his practice and initiated 'The Nutrition Physician', a writing venture for alternative and complementary medicine, which included two full-length books on the subject: Nutritionally Incorrect, written in a uniquely humorous style, and the bestselling collaboration Smart Medicine for Healthier Living, with Janet Zand. The change to writing permitted more time for coaching athletes, which led to coaching positions for the U.S. National Team and the 1996 U.S. Olympic Team.
Increasing popularity of 'The Nutrition Physician' also led to assignments as a nutrition expert for 'America Online' and 'iVillage-The Women's Network,' followed by positions on the medical review board of the Discovery Health Channel and the Health Sciences Institute. Dr. Spreen remains active today in the medical field through articles, books, directorships, and custom supplement formulating.
About Metabolic Research Centers: MRC is a holistic weight loss and life management program with 75 locations in 19 states. Developed by board certified physicians and registered dieticians, MRC programs are nutritionally sound, research based and designed for long term weight-loss success.
For the original version on PRWeb visit: http://www.prweb.com/releases/prweb2012/12/prweb10211446.htm
View more information: https://www.benzinga.com/pressreleases/12/12/p3159117/metabolic-research-center-a-weight-loss-leader-invites-dr-allan-spreen-
See more articles in category:
Finance