James Avery Opens New Store in San Marcos, TX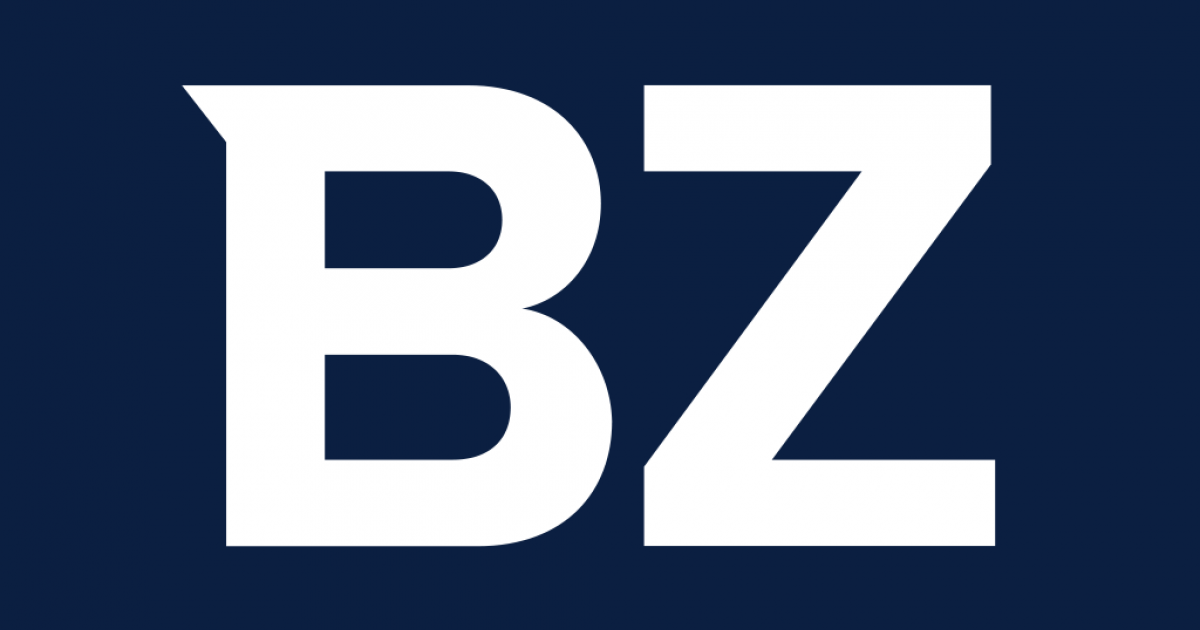 KERRVILLE, Texas–(BUSINESS WIRE)–
James Avery, a family-owned jewelry retailer, announces the opening of
their new store in San Marcos, Texas. The store is located at the San
Marcos outlet malls, a premier shopping destination in Central Texas
attracting millions of visitors annually. The new store will be under
the direction of store manager, Sarita Tijerina. The new James Avery
store is open from 10:00 a.m. to 8:00 p.m. Monday through Thursday, 10
a.m. to 9 p.m. Friday and Saturday, and from 11:00 a.m. to 6:00 p.m. on
Sunday.
James Avery is best known for its unique jewelry designs which include
faith-inspired jewelry and an extensive charm collection. They also
offer a diverse selection of earrings, bracelets, necklaces, and rings
for all ages, men and women. The corporate mission is "to share life,
love and faith through the beauty of design."
"We're excited to open our newest store in San Marcos," stated Paul
Avery, Executive Vice President for James Avery. "We realize it is a
shopping destination that attracts people from all over Texas and
beyond. We hope with the new store that we're able to introduce James
Avery to a new group of people, as well as provide a convenient option
for our loyal customers as they shop the outlet malls."
Guests are invited to attend the Grand Opening event at the new location
on Thursday, December 2nd from 5:00 p.m. to 7:00 p.m. Refreshments will
be available and guests will have the opportunity to enter special
drawings for jewelry and other prizes. Members of the Avery family will
be present to welcome guests and celebrate the store opening. In
appreciation of customers' support, the James Avery-San Marcos location
will make a donation to Boys & Girls Clubs of South Central Texas.
With the opening of the San Marcos location, James Avery will operate a
total of 59 stores across Texas, Oklahoma, Colorado, Louisiana, Georgia,
Alabama and Tennessee. Customers can also shop online at www.jamesavery.com.
About James Avery – Established in 1954, James Avery is a
family-owned jeweler that offers high quality, hand-crafted jewelry in
sterling silver, gold and gemstones. From a one man endeavor in his
mother-in-law's garage, James Avery has grown into a team of 1,400
designers, craftsmen, sales associates and support staff offering unique
designs to customers throughout the nation. James Avery maintains over
1,000 designs in the active product line. Each design is originated by
skilled men and women in the James Avery design studio and then finely
crafted and produced by artisans predominantly in the Texas Hill
Country. James Avery currently operates a total of 59 stores across
Texas, Oklahoma, Colorado, Louisiana, Georgia, Alabama, and Tennessee.
James Avery jewelry is available at retail stores and online at www.jamesavery.com.
More information about James Avery is available online at www.jamesavery.com/about,
or on Facebook at www.facebook.com/JamesAvery.
View more information: https://www.benzinga.com/press-releases/10/11/b628461/james-avery-opens-new-store-in-san-marcos-tx
See more articles in category:
Finance