Jake's Mint Chew Sales Surge as New State Taxes Drive Up Tobacco Prices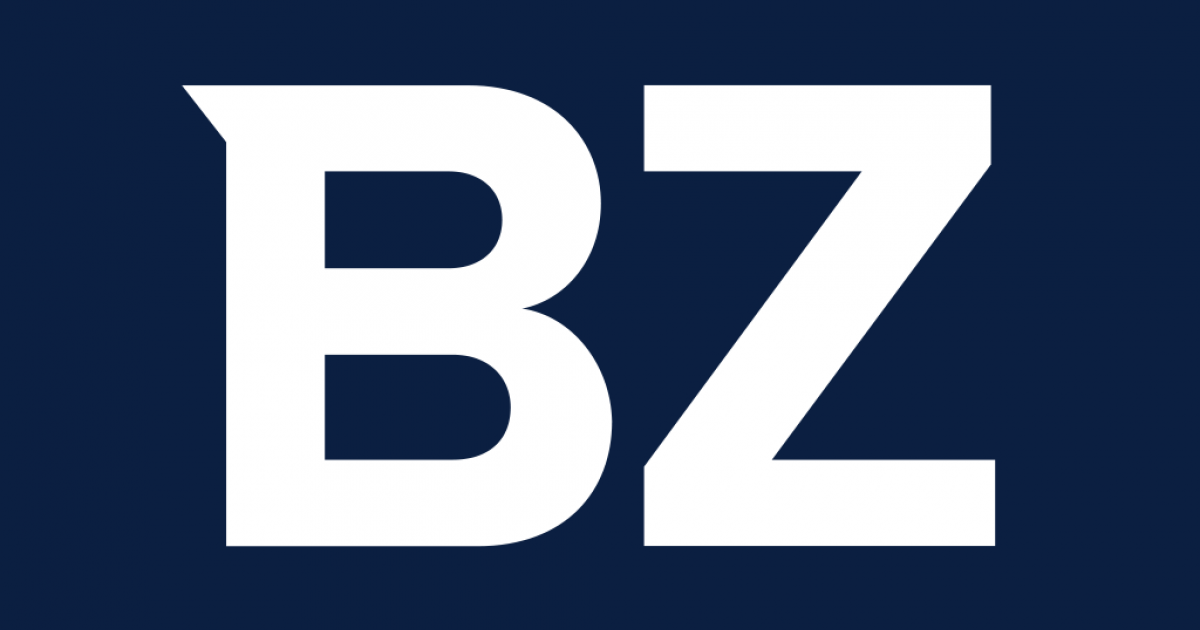 USDA Certified Organic Mint Chew Provides Healthier, Less Costly Solution to Consumers Looking to Finally Quit Tobacco
Danvers, MA (PRWEB) September 19, 2013
Jake's Mint Chew ("JMC"), the non-tobacco, all-natural chew, has begun its fourth year of production with a surge in business as a result of several recent state tobacco taxes that have significantly increased the cost of cigarettes and other tobacco products, including snus and chew.
For many tobacco users, the increased health and financial costs have brought quitting aids like Jake's Mint Chew to the forefront, as the American Cancer Society estimates 25,000 people in Massachusetts alone will quit tobacco as a result of these tax increases.
"These new taxes are helping tobacco consumers commit to quitting chewing tobacco once and for all," said Jake Sweeney, Jake's Mint Chew's founder. "There seems to be a direct correlation between the rise in tobacco taxes and our boost in sales this past summer." The company also credits their success to positive word of mouth, customer loyalty, consistent quality, and support from professional athletes. The company caught a lot of online buzz this summer after receiving an unpaid endorsement from a Major League Baseball player, Boston Red Sox infielder Brandon Snyder.
Snyder said of his experience using JMC to quit, "I have dipped for over 13 years and have had multiple failed attempts to quit. Playing baseball I am always around it and it's always a matter of finding something to take my mind off of the tobacco. That was until I tried Jake's Mint Chew. It's as close to the real thing as you can get and it's even good for you. Most guys will tell you quitting during the baseball season is next to impossible. But with the help of Jake's I not only have been dip free for going on 5 months of the season, I'm also having one of my best seasons!"
Jake's Mint Chew can be shipped internationally via Jake's Mint Chew Online Store or in select retailers across the country.
About Jake's Mint Chew
Jake's Mint Chew is a non-tobacco, all natural, long cut chew made of mint instead of tobacco, manufactured in Danvers, MA. Jake's Mint Chew packs like real long cut chewing tobacco; not overly gummy like other brands. It's nicotine-free, good for digestion, and leaves users with fresh breath! Jake's Mint Chew has been experiencing explosive growth year over year, nationwide and international, with repeat sales skyrocketing as a result of increased quality control, fulfillment time, and customer service. Jake's Mint Chew is available in eight delicious flavors: Straight Mint, Wintergreen, Spearmint, Cinnamon, Licorice, Cherry, Cranberry, and their newest flavor, Kola.
For the original version on PRWeb visit: http://www.prweb.com/releases/2013/9/prweb11131560.htm
View more information: https://www.benzinga.com/pressreleases/13/09/p3927045/jakes-mint-chew-sales-surge-as-new-state-taxes-drive-up-tobacco-prices
See more articles in category:
Finance