ENVIX Kitchen solves the biggest problem with Dishwasher magnets for non magnetic dishwashers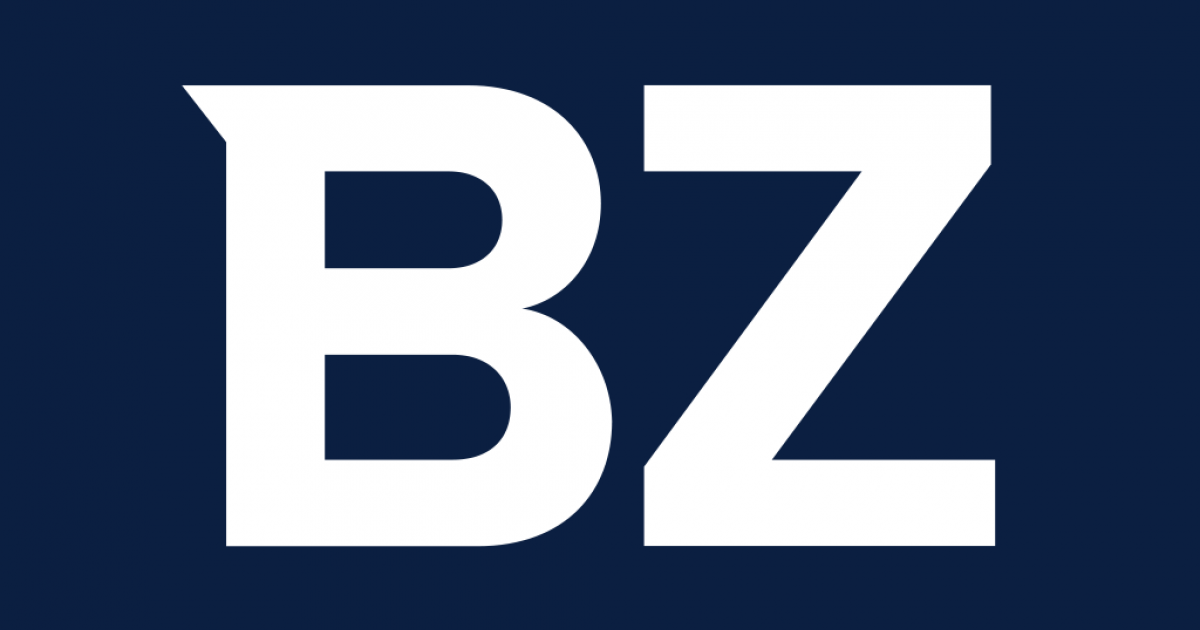 Leading providers of innovative kitchen solutions, ENVIX Kitchen, launches the Clean Dirty Dishwasher Magnet with adhesive metal plate for non magnetic dish washers
ENVIX Kitchen has continued to reiterate their goal of providing the best possible kitchen experience for cooks and other such users of the kitchen with the introduction of their innovative Clean Dirty Dishwasher Magnet. The product is currently available on Amazon for users across the globe, allowing to get more from their dishwasher regardless of the brand or model.
The dishwasher is one of the most important kitchen appliances. ENVIX Kitchen is, however, looking to make using the dishwasher a lot easier and more effective with the new Dishwasher Magnet that helps to indicate the cleanliness or otherwise of the dishwasher.
Using the strongest magnets available, the double-sided Clean Dirty Dishwasher Magnet is compatible with any dishwasher. The additional adhesive metal plate also ensures that it works with any non-magnetic dishwasher.
The thick, flexible and water-resistant magnet features a high gloss finish label to mitigate the risk of peeling, creasing, scratching or residue. Measuring 3.5 by 2 inches with soft rounded corners, the magnet is highly durable and well made, making it easy to see and read from across the kitchen.
The product is easy to install and use while adding to the beauty of the kitchen. It complements the kitchen well a trendy aqua-colored sign for the kitchen or laundry room
The versatility of the Dishwasher magnets has helped to increase the popularity and acceptance of the product and has become a bestseller on Amazon with accolades coming from different quarters. "I love that this magnet lays completely flat on the door of my dishwasher and I can easily flip it over. It doesn't have anything protruding out that I would accidentally bump up against and knock it to the floor. Nice design and works perfect for my dishwasher," said Vivian Lam on Amazon.
The New! Dishwasher Magnet is currently available on Amazon and comes with a satisfaction guarantee for unsatisfied customers.
About ENVIX Kitchen
ENVIX Kitchen is a leading provider of premium state-of-the-art kitchen accessories. The store offers a wide range of professional Home Kitchen products to ensure all home kitchen enthusiasts find what they are looking for so their cooking experience can be truly amazing.
Media Contact
Company Name: ENVIX KITCHEN
Contact Person: Reggie Young
Email: Send Email
Country: United States
Website: https://www.amazon.com/dp/B07SPHX9NS
Press Release Distributed by ABNewswire.com
To view the original version on ABNewswire visit: ENVIX Kitchen solves the biggest problem with Dishwasher magnets for non magnetic dishwashers
View more information: https://www.benzinga.com/pressreleases/19/08/ab14359235/envix-kitchen-solves-the-biggest-problem-with-dishwasher-magnets-for-non-magnetic-dishwashers
See more articles in category:
Finance