Dr. Rico-Perez Celebrates One Year Anniversary for California Location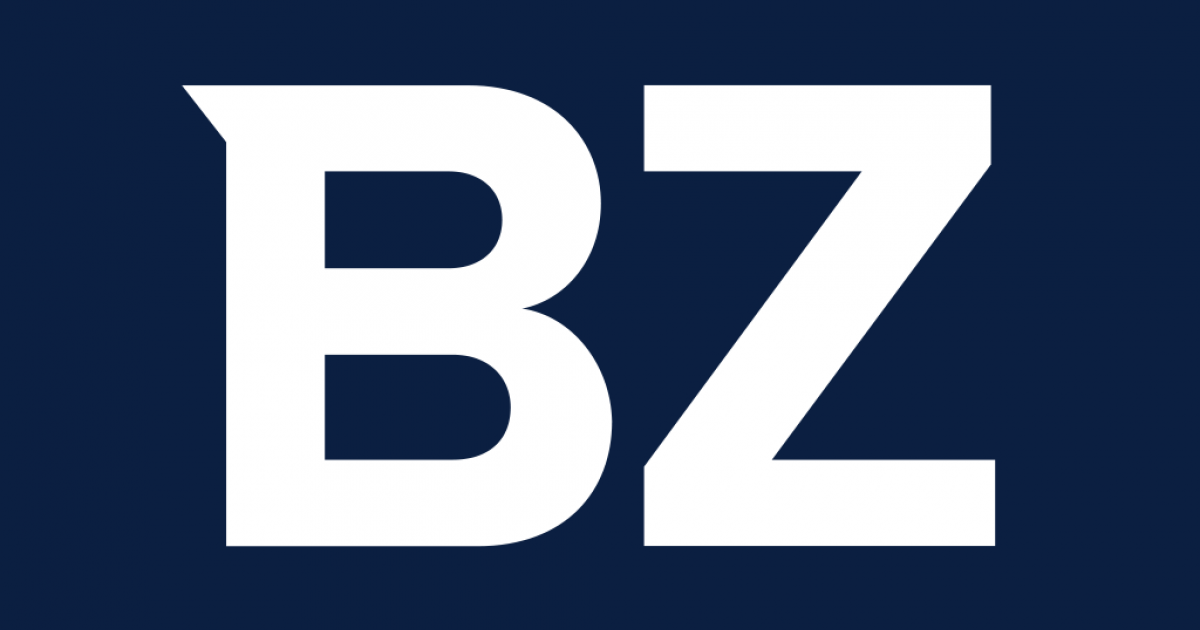 Leading provider of premium quality natural health solutions, Dr. Rico-Perez, marks one year of offering premium quality health solutions to people in and around Daly City
Dr. Manuel Rico-Perez has been largely described as "a health pioneer for the Spanish speaking demographic in the United States." Dr. Rico-Perez founded Rico-Perez Products to provide high-quality health products made with natural ingredients to help millions of people across the nation live healthily and happily. Over the years, Dr. Rico-Perez Products have steadily gained their market share over the years. In a similar vein, the company plans to continue expanding its solutions across the United States, even as it celebrates its first year anniversary in Daly City.
The importance of being healthy cannot be overemphasized, and the popular saying that "health is wealth" further reiterates the need to be and stay healthy. Unfortunately, good health seems to be a luxury that only the wealthy can afford. This is so as most of the solutions offered by healthcare providers across the globe are often exorbitantly priced, or they do not offer the level of quality desired by consumers. This is where Rico-Perez Products has been able to make a huge difference in recent times, particularly for people in different parts of the United States with their full range of quality yet affordable health products.
Dr. Manuel Rico-Perez was famous for helping to improve thousands of lives with his health advice and lifestyle tips during his radio days. His son, Dr. Rico-Perez continued his father's legacy, dedicating his life to helping people by providing them with a full range of health products. The company's growth has been phenomenal, with locations across the nation, one of which is the Daly City, California location. After 12 months of providing top-notch yet affordable solutions to the people of the area, the company is fully geared to celebrate the first year anniversary in March 2020.
The started from the East Coast but has grown to become a nationwide brand, with its products gaining traction throughout the West Coast as they are lauded for their quality and effectiveness. The company has also announced plans to further expand in the near future. 
For more information about the company, locations, and its full product catalog, please visit – https://ricoperez.com/. The company also has a relatively strong presence on social media and can be found on Facebook and Instagram.

Media Contact
Company Name: Rico-Perez Products
Contact Person: Media Team
Email: Send Email
Phone: 1-800-633-6799
Country: United States
Website: https://ricoperez.com/
Press Release Distributed by ABNewswire.com
To view the original version on ABNewswire visit: Dr. Rico-Perez Celebrates One Year Anniversary for California Location

View more information: https://www.benzinga.com/pressreleases/20/03/ab15463041/dr-rico-perez-celebrates-one-year-anniversary-for-california-location
See more articles in category:
Finance