Dr. Kenneth Peavy, Winston Salem, NC Periodontist, Measures Genetic Risk of Gum Disease With Convenient DNA Test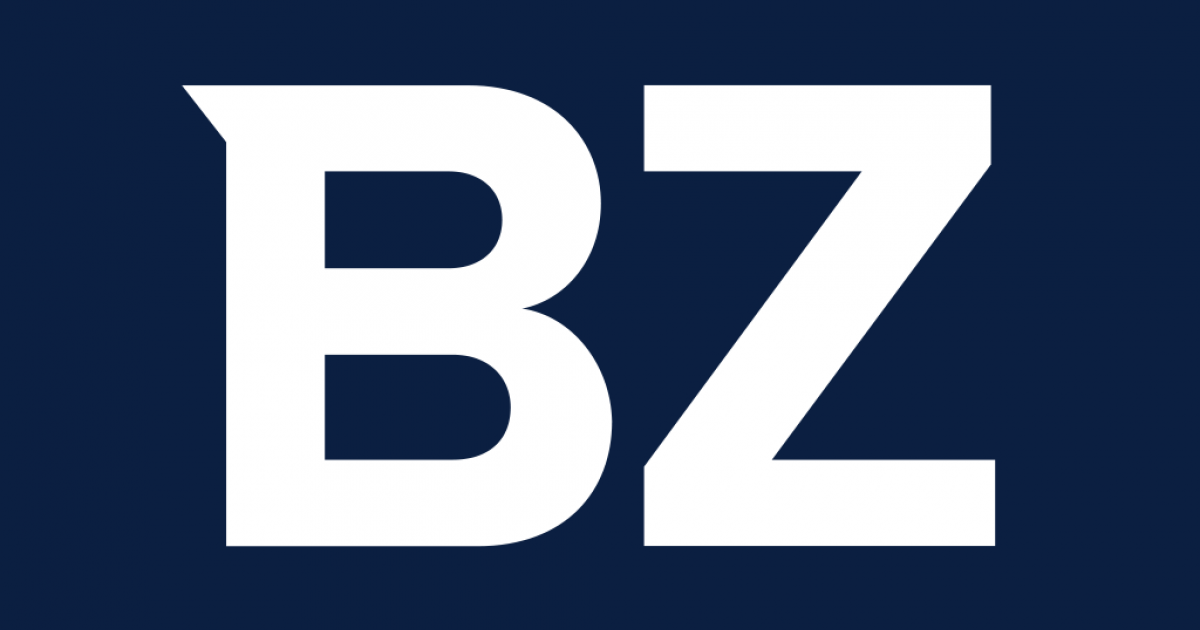 Dr. Kenneth Peavy is a highly experienced periodontist in Winston Salem, NC, who now offers saliva DNA testing to determine a patient's risk of gum disease. Individuals with periodontal disease symptoms or those concerned about their family history of this harmful disease can now determine their own genetic risk with a simple and safe saliva test.
Winston Salem, NC (PRWEB) August 23, 2016
Patients who are concerned about their genetic propensity for gum disease, or are experiencing signs or symptoms of this disease, can now receive saliva DNA testing from Dr. Kenneth Peavy. As a respected periodontist in Winston Salem, NC, Dr. Peavy is proud to help patients learn more about their genetic risks for periodontal disease with an effective and easy test completed in his modern office. Catching gum disease before it progresses can not only improve patients' oral health, but their overall health as well.
More than half of the American population over 30 years of age has some form of periodontal disease, according to the American Dental Association (ADA). Dr. Peavy is a compassionate periodontist in Winston Salem, NC, who understands that gum disease can lead to other serious health conditions including heart disease, diabetes and stroke. As a result, Dr. Peavy is proud to offer patients a convenient DNA test that can help determine their risk of developing this damaging disease called MyPerioID. While periodontal disease is not limited to people who have a family history of the condition, it is more likely to develop in those who have a genetic predisposition to exaggerated immune responses. Dr. Peavy utilizes the information gathered from this one-minute test to create a customized treatment plan that treats the source of the condition, not just the symptoms.
Collecting a saliva sample for the MyPerioID DNA test is very simple and non-invasive. The patient is instructed to swish a saline solution in their mouth for 30 seconds before sending the solution to the OralDNA Labs. The liquid is analyzed and the results are given to the patient along with a personalized preventative treatment plan. Dr. Peavy encourages patients to take advantage of this cutting-edge test to discover periodontal disease earlier and design more targeted treatment to help stop gum disease before irreversible damage occurs.
Patients who want to maintain optimal periodontal health are urged to schedule regular visits with an experienced and compassionate periodontist in Winston Salem, NC. Appointments for MyPerioID saliva DNA testing and gum disease treatments can be scheduled with Dr. Peavy by calling his practice at (336) 383-1247.
About the Doctor
Dr. Kenneth Peavy is a periodontist offering personalized dental care for patients in Winston Salem, NC, since 1996. Dr. Peavy completed his undergraduate studies at the University of North Carolina at Chapel Hill. He earned his dental degree at the Medical University of South Carolina in 1989, College of Dental Medicine. He finished his residency program in General Dentistry at the Medical College of Georgia and his certificate in periodontics at the Medical University of South Carolina. He also earned his Master's Degree in Health Sciences. Dr. Peavy joined an exclusive group of doctors to offer The Pinhole Surgical Technique (PST™) for gum recession treatment. To learn more about Dr. Peavy and his dental services visit his website at http://www.happygumshop.com and call (336) 774-3001.
For the original version on PRWeb visit: http://www.prweb.com/releases/2016/08/prweb13634637.htm
View more information: https://www.benzinga.com/pressreleases/16/08/p8384637/dr-kenneth-peavy-winston-salem-nc-periodontist-measures-genetic-risk-of
See more articles in category:
Finance