DialMyCalls Announces Winners of 2014 Tweet For Success Scholarship Contest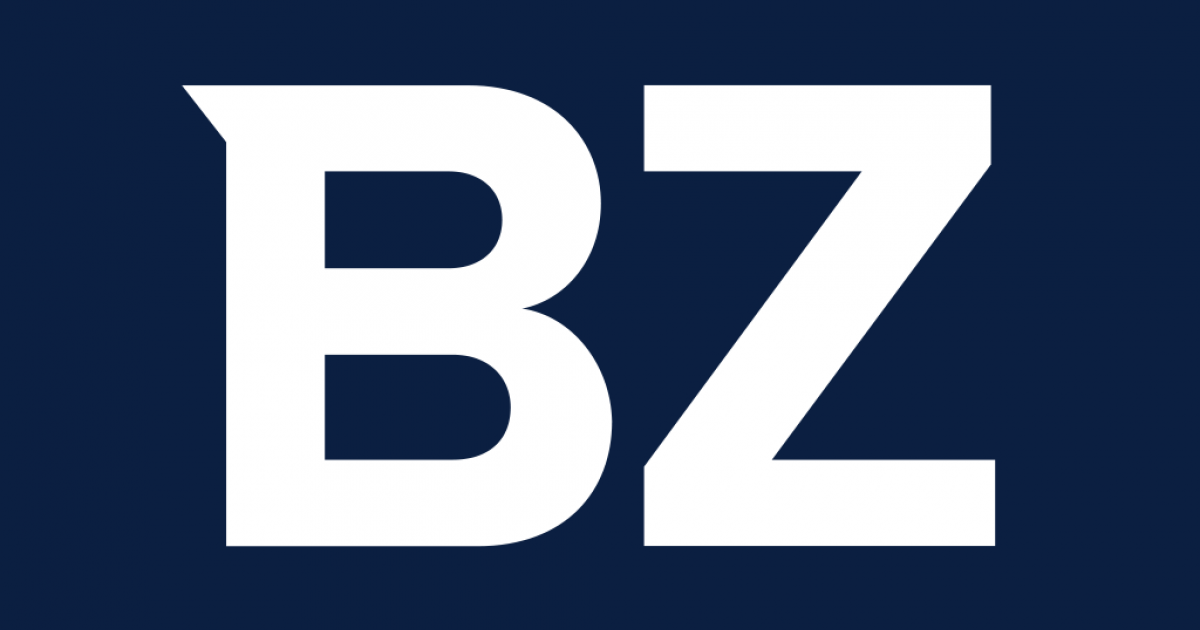 DialMyCalls.com Awards Four College Students a $500 Scholarship in Second Annual Tweet For Success Scholarship Contest
Jupiter, FL (PRWEB) September 30, 2014
DialMyCalls, a web-based school notification system, just finished holding its second annual "Tweet For Success Scholarship Contest." College students were tasked to, in 140 characters or less, explain the pros and cons of e-books versus traditional textbooks. At stake were four (4) $500 scholarships for the upcoming 2014 Fall semester.
Once again, well over 11,000 students entered the contest and had friends and family vote on which tweet was the most clever 140 character explanation. Two of the winners were selected by the amount of votes the submission received and then the other two winners were chosen by the DialMyCalls.com staff – it was extremely hard to only pick two as there were so many great entries.
2014 DialMyCalls.com Tweet For Success Scholarship Contest Winners:
"Pros- Access ebook on multiple devices, EZ 2 search, EZ 2 take notes & highlight+ecofriendly+cheaper. Cons-Not tangible. Piracy LCD screen" – Tyler S.
"E-books can be accessed in almost any device such as a tablet, whereas a physical txtbook is great for highlighting and taking notes." – Chris
"E-books are cheaper and more portable than traditional textbooks, but you can't feel their pages. #priorities #TeamTraditionalTextbook" – Ashley T.
"baby got back(pack)? Do your aching back and wallet a favor and ditch those heavy textbooks. Save cash and time by opting for an e-book!" – Christy F.
The overwhelming support and interest in the second annual Tweet For Success Scholarship Contest just goes to show how important social media is in society today. Not only was the contest inspired by Twitter, students also used social media platforms to gain as many votes as possible to try and win one of the four $500 scholarships up for grabs.
DialMyCalls.com has made the Tweet For Success Scholarship Contest a tradition and will continue to offer it every year – check back next year for another chance at one of the four $500 scholarships. Congratulations go out to the four winners that were selected above – put that $500 to good use in college!
About DialMyCalls
DialMyCalls.com has been a highly rated school notification system provider since 2006. The company offers voice and text message broadcasting that is used by teachers, parents and students all across the United States. The company is proud to offer college students a chance at winning a $500 scholarship to further their education.
For more information, please visit http://www.dialmycalls.com or call (800) 928-2086. You can also email tsmith(at)ontimetelecom(dot)com for additional information.
For the original version on PRWeb visit: http://www.prweb.com/releases/college-scholarship/contest-2014/prweb12209132.htm
View more information: https://www.benzinga.com/pressreleases/14/09/p4885106/dialmycalls-announces-winners-of-2014-tweet-for-success-scholarship-con
See more articles in category:
Finance