BP p.l.c. (NYSE:BP), (RDS-A) – CEO Steel Cage Death Match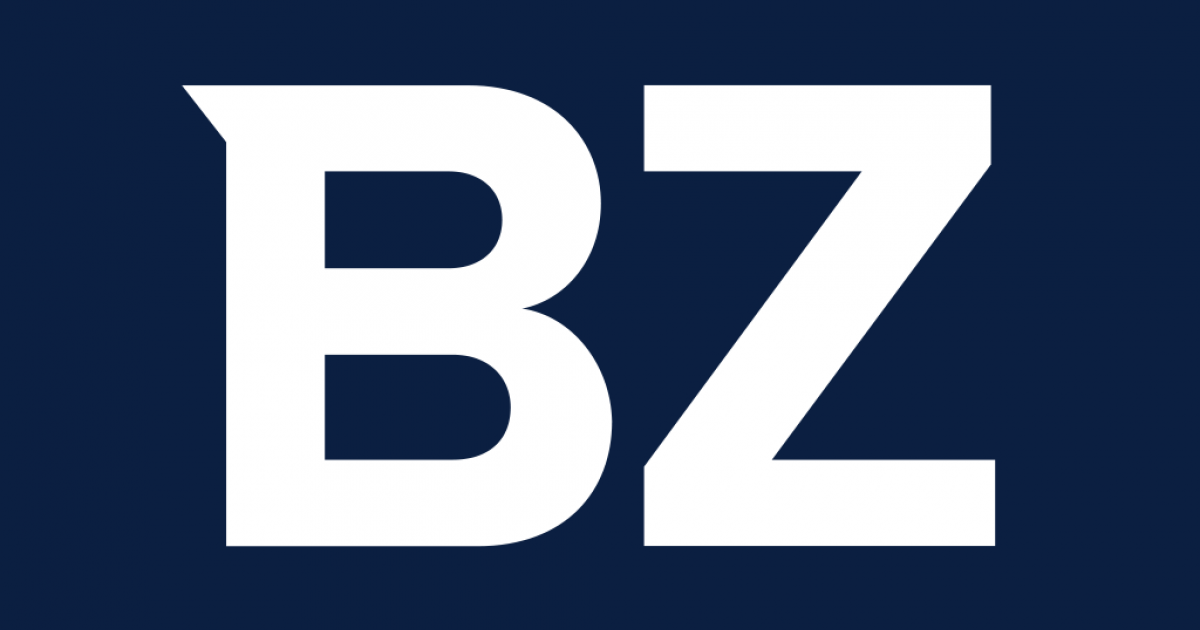 Alright, there isn't going to be a CEO Steel Cage Death Match, but if there was going to be such an event, it would be a good idea to make the feature match a bout between two big oil CEOs: BP's (NYSE: BP) Bob Dudley and Exxon Mobil's (NYSE: XOM) Rex Tillerson.
We don't want to put words in the mouths of either gentleman, but it's doubtful these two will be golfing together anytime soon. Frankly, it's pretty obvious that Tillerson is no fan of BP, Europe's second-largest oil company. Take a look at these choice words from the Exxon boss in reference to the Gulf of Mexico oil spill as reported by the Financial Times earlier this week.
The cause of the accident was "a breakdown of management oversight of that well," Mr. Tillerson said, "and that breakdown of management oversight rests in the lap of one company."
Quick. Three guesses as to what company Tillerson is referring and the first two guesses don't count. Tillerson's comments followed Dudley's first address to industry executives on Tuesday when he said "I think it would be a mistake to dismiss our experience of the last year simply as a 'black swan,' a one-in-a-million occurrence that carries no wider application for our industry as a whole," the New York Times reported.
Put another way, Dudley could be saying the Gulf spill represents industry-wide problems. For his part, Tillerson is having none of that and noted in the FT piece that over 14,000 deepwater wells have been drilled around the globe with no safety issues.
And if we're going to make the mythical death match between Dudley and Tillerson a tag-team affair, we know who to put on Tillerson's side: Royal Dutch Shell (NYSE: RDS-A) CEO Peter Voser, who has not been shy in criticizing BP about the spill. Problem is, it's hard to think of anyone that would want to team up with Dudley.
© 2021 Benzinga.com. Benzinga does not provide investment advice. All rights reserved.
View more information: https://www.benzinga.com/node/921043
See more articles in category:
Finance