Boogie Nights Set To Open Nov. 4 At Hollywood Casino Baton Rouge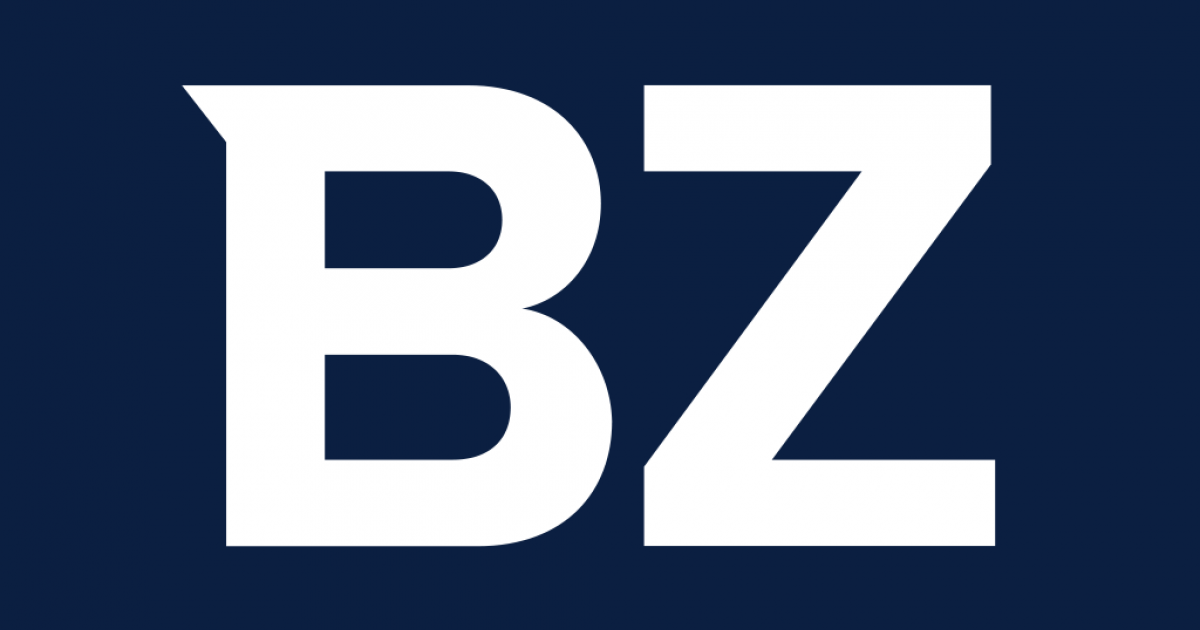 BATON ROUGE, La.–(BUSINESS WIRE)–
Hollywood Casino Baton Rouge announced that Boogie Nights, the ultimate
70s and 80s dance club, will be opening its doors on November 4th.
The new night spot will celebrate its inaugural weekend with a Grand
Opening celebration scheduled for November 4th and 5th.
Promising to take patrons "back in the day," the club will be open
Friday and Saturday nights starting at 9 pm.
Get in the groove with the Boogie Nights crew at Hollywood Casino Baton Rouge. (Photo: Business Wire)
The first Boogie Nights opened in October of 2007 in Atlantic City, New
Jersey. Since then, it has won numerous awards including "Best Dance
Club," "Best Casino Club" and "Best Nightclub" by readers' choice
awards. Three years later, another location opened in the Hollywood
Casino in Lawrenceburg, Indiana and most recently in Dubuque, Iowa this
past August.
In addition to the grand opening bash, the party will continue
throughout the year with special events and happenings. Former teen idol
Leif Garrett will make an appearance on Nov. 11, followed by Michael
Mania Weekend on Nov. 18th & 19th with a
special Michael Jackson impersonator performing an array of hits from
the King of Pop.
On December 2nd & 3rd, 80's pop sensation
Tiffany will take the stage on back-to-back nights, performing her hits
such as "I Think We're Alone Now" and "Could've Been" live! She will
also be holding a meet and greet with fans on both dates.
"I'm so excited about Boogie Nights coming to Baton Rouge," said David
Pena, creator and brand owner of the club. "It's the ultimate trip back
to the 70's and 80's – a great escape for people looking to get out and
party on Friday and Saturday nights."
The throwback décor of the venue will also surely be a hit with patrons,
as the club is decked out with a lighted dance floor, giant disco ball
and a mix of far-out furniture in psychedelic colors. For those
celebrating a special occasion, 70's and 80's themed VIP rooms and party
packages are also available, complete with bottle service and DJ shout
outs throughout the night.
So get ready to break out the polyester and platforms, the leg warmers
and leotards and dance the night away at the ultimate 70s and 80s dance
club, Boogie Nights!
About Hollywood Casino Baton Rouge
The more than 95,000-square-foot Hollywood Casino Baton Rouge opened for
business downtown as Casino Rouge in 1994 and currently employs 700
local residents. The property, which is owned by Penn National Gaming,
Inc. (PENN: Nasdaq), was re-branded in February 2007 following an $8.5
million renovation that included all updated interiors, renovated
landside operations, new retail offerings, an expanded live
entertainment venue, and memorabilia from iconic movies and celebrities.
For more information, go to www.hollywoodbr.com.
Photos/Multimedia Gallery Available: http://www.businesswire.com/cgi-bin/mmg.cgi?eid=50048734&lang=en
View more information: https://www.benzinga.com/pressreleases/11/10/b2075381/boogie-nights-set-to-open-nov-4-at-hollywood-casino-baton-rouge
See more articles in category:
Finance