American Capital, Ltd. (NASDAQ:ACAS) – New CEO for American Driveline Systems, Inc (ACAS)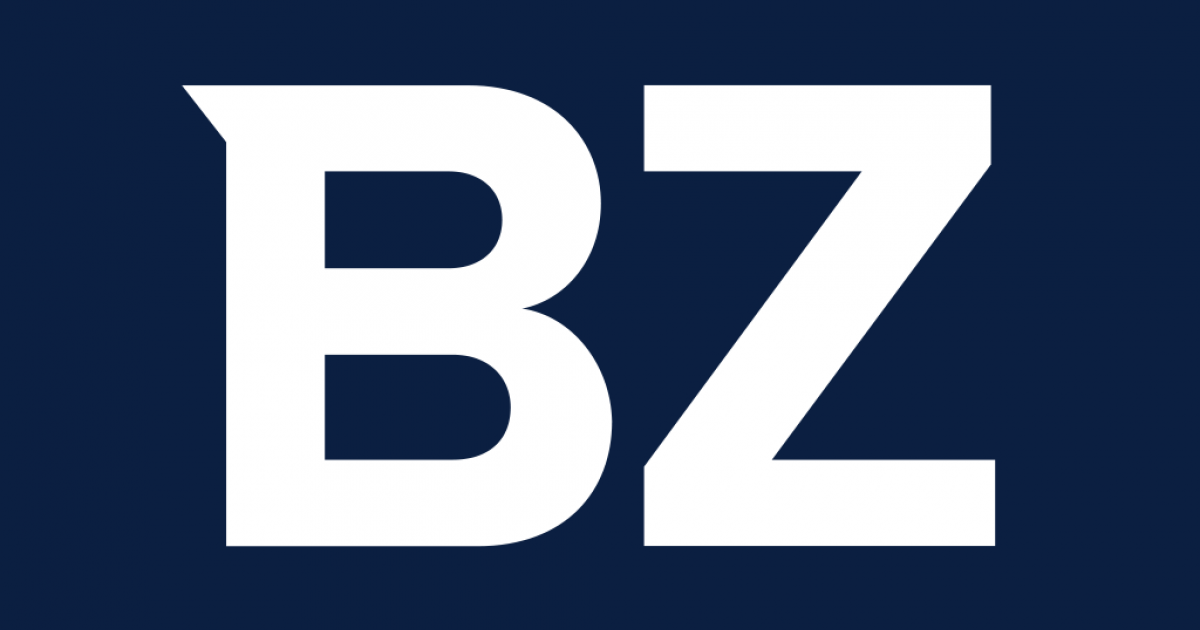 Marc Graham will be the new President and CEO of American Driveline Systems, Inc, the parent company of AAMCO Transmissions, Inc. and Cottman Transmission Systems, LLC. American Capital Ltd. (NASDAQ: ACAS) is the major share holder of the company.
He has over 35 years of senior management experience in the automotive parts and services industry. He served as President of Jiffy Lube International, also serves on the boards of the Automotive Hall of Fame and the Aftermarket Foundation.
© 2021 Benzinga.com. Benzinga does not provide investment advice. All rights reserved.
View more information: https://www.benzinga.com/benzingastaff1/2009/9/17/new-ceo-for-american-driveline-systems-inc-acas
See more articles in category:
Finance