A Picasso for Everyone: Own $100 Million Dollars of Art with just a few hundred dollars… and that's just the beginning for ARTOPOLIE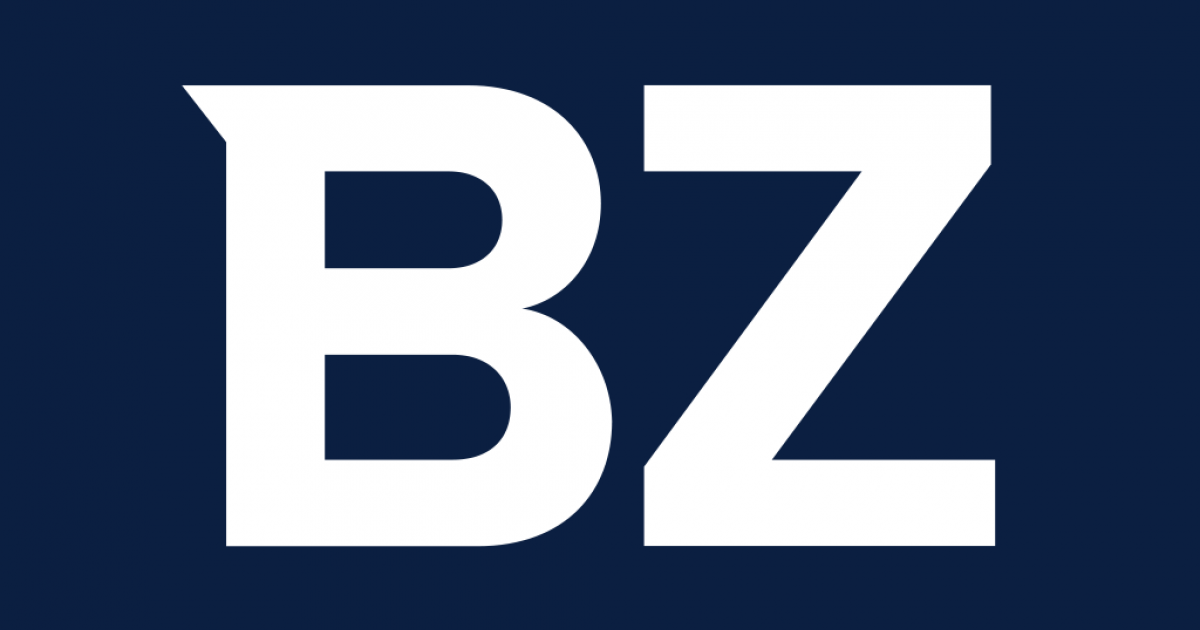 NEW YORK, Jan. 25, 2019 /PRNewswire-PRWeb/ — New art platform is right on the Monet
Not everyone can afford to drop $115 million for a Picasso. That's the price tag (including fees) of the last Pablo at auction, which was sold at Christie's in Manhattan in May 2018. During the same evening, a Monet painting went for a record $84.7 million.
The ARTOPOLIE platform plans to disrupt the art world by allowing investors to create custom portfolios with equity interest in fine art, share by share.
Each art investment listed on the platform is in effect a mini public company that will be registered and approved in each country. ARTOPOLIE will purchase the art and turn it into equity shares that investors can then buy via the platform. When the art is later sold, all the proceeds get paid back to the shareholders. The platform will also feature a marketplace for investors to offer their current shares to potential buyers.
The ARTOPOLIE platform anticipates some 100,000 users in the first year, and will partner with prominent museums and art galleries to showcase the art sold through the platform. This way both equity holders and future investors will be able to appreciate the art.
In order to effectively spread the word on social media, ARTOPOLIE will draw on an extensive network of celebrities and influencers, amassed by the cofounders over the years, to organically market the platform as well as showcase ARTOPOLIE replicas—Picasso, Renoir, Monet and more—in their homes.
ARTOPOLIE plans to purchase $100,000,000 of Art in its first year, all of which will be curated by Helly Nahmad. The Nahmad Family is known as the largest collectors of Picassos in the world. The Company is in talks with Jack Dorsey, founder of Twitter and Square, to turn Square into its official payment processor.
ARTOPOLIE was founded by Bruno Costa and Victor Costa. With an extensive background in finance and technology and a deep appreciation for art, the Costa Brothers decided to create a disruptive platform for art enthusiasts.
Talk about life imitating art.
SOURCE Artopolie
View more information: https://www.benzinga.com/pressreleases/19/01/r13043759/a-picasso-for-everyone-own-100-million-dollars-of-art-with-just-a-few-
See more articles in category:
Finance