5 Stocks To Watch For July 6, 2018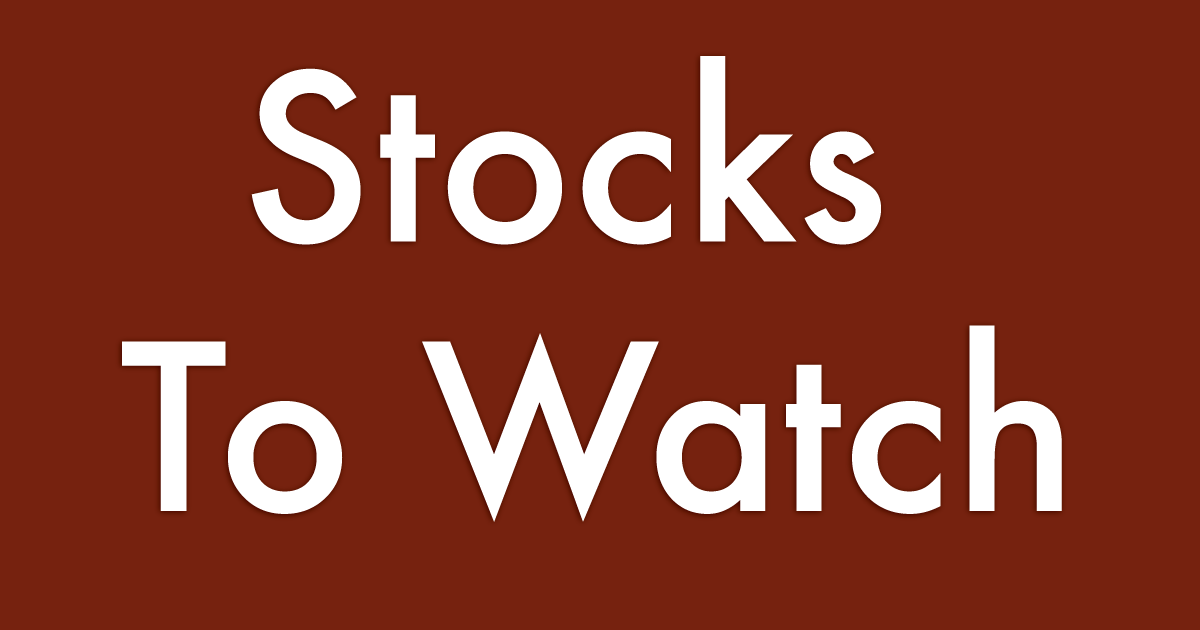 Some of the stocks that may grab investor focus today are:
PriceSmart, Inc. (NASDAQ: PSMT) reported weaker-than-expected earnings for its third quarter, while sales exceeded estimates. PriceSmart shares dropped 7.92 percent to $86.00 in the after-hours trading session.
Civeo Corp (NYSE: CVEO) disclosed that it has been awarded four contracts for Coastal GasLink pipeline project in Canada. Civeo shares rose 2.72 percent to $4.15 in the after-hours trading session.
Differential Brands Group Inc. (NASDAQ: DFBG) shares jumped over 57 percent Thursday in reaction to an M&A announcement. The portfolio of global consumer brands said in an 8-k filing it has agreed to acquire a large portion of Global Brands Group's North American business for $1.38 billion. Differential Brands shares fell 3.50 percent to $4.69 in after-hours trading.
Find out what's going on in today's market and bring any questions you have to Benzinga's PreMarket Prep.
Wells Fargo & Co (NYSE: WFC) reported sale of its majority stake in The Rock Creek Group. Wells Fargo shares fell 0.58 percent to close at $55.24 on Thursday.
Chase Corporation (NYSE: CCF) reported adjusted earnings of $1.32 per share for the third quarter, up from $1.03 per share in the year-ago quarter. Its revenue rose 22 percent to $78.92 million. Chase shares gained 1.39 percent to close at $120.30 on Thursday.
View more information: https://www.benzinga.com/news/earnings/18/07/11985019/5-stocks-to-watch-for-july-6-2018
See more articles in category:
Finance